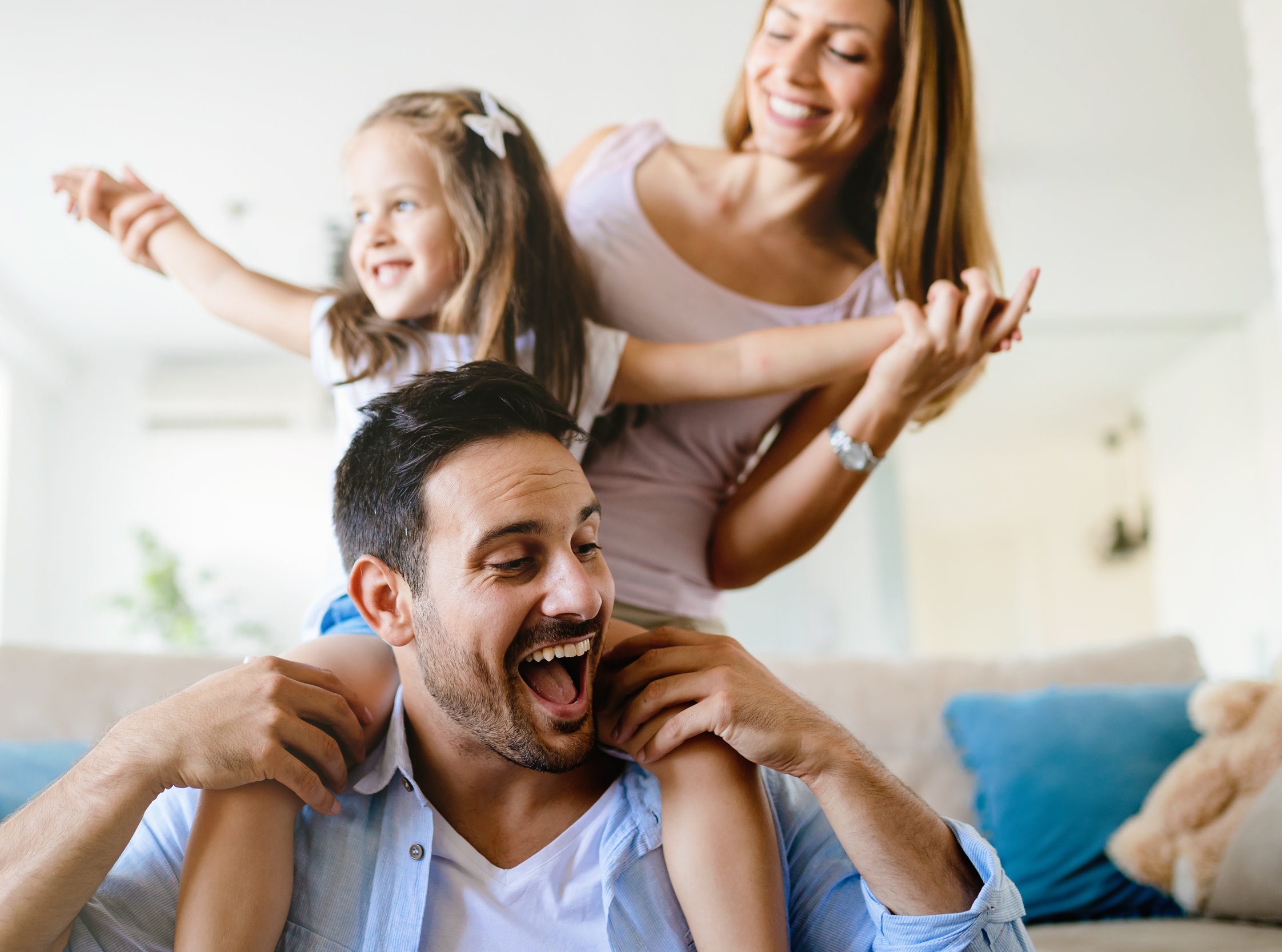 What is Direct Primary Care?
Direct Primary Care works a bit like a membership. Patients pay a monthly flat fee that covers most of the care given in the office. There are no additional fees or co-pays. That means patients are allowed an unlimited number of office visits, greatly reduced or eliminated wait times, and your time with the doctor will not be rushed. With Direct Primary Care, you can see the doctor to improve and maintain your overall health, instead of only coming in when you're sick. Our goal is to give the best patient care we can provide and to put decisions back into the hands of the patient and the physician.
Start with us - Stay with us!
Direct Primary Care covers roughly 90% of your healthcare needs, ideally partnered with catastrophic insurance for major medical coverage.
If you are a small business owner, Direct Primary Care is an affordable way to provide healthcare to your employees.
Why Choose Direct Primary Care?
Insurance vs Direct Primary Care
Insurance
Places limitations on what is covered

Has copays

Has expensive, high deductibles that will often never be met

Is primarily for unexpected illnesses or injuries
Direct Primary Care
Is real day-to-day care

Has no copays

Is inexpensive

Your care starts the moment you sign the contract

Minor emergencies are covered
There are many reasons to choose Direct Primary Care. Some of them are:
Same day acute care appointments

Low cost lab work

No copays

Unlimited office visits

Extended appointments

Emphasis on wellness – Optimum Care

Real health care

Familiar staff

Experienced award winning physician

Encounters are always face to face with no computers in the room

Aviation Medical Examinations are included

Discounted gym memberships
"Awesome doctor. Great staff. If you are looking for an alternative to costly healthcare just ask about their Direct Care plan, it is really great!"
— W.S.
Exams
Primary Care Visits

Urgent Care Visits

Preventive Care Annual Wellness Exams

Well Child Exams

Sports Physicals

CDL, AME
Procedures
Adult immunizations (meds may not be covered)

Flu shots (meds may not be covered)

Child Vaccines – no charge

Uncomplicated wound suture

Incision/drainage of boils

Simple fractures

Nebulizer treatments

Liquid nitrogen procedures
Tests
Urine Pregnancy Test

Urinalysis

Rapid Strep Test

Flu Swabs

RSV
Elective Procedures
Not included, but available at a fee for service
Circumcisions (Newborns)

Removal of lipomas

Breast aspirations

Skin biopsies

Treatment of ingrown nails

Removal of infundibular cysts

Removal of scalp cysts

IUD placements/removals

Joint-bursa/injections/aspirations

Ganglion cyst aspirations

Trigger point injections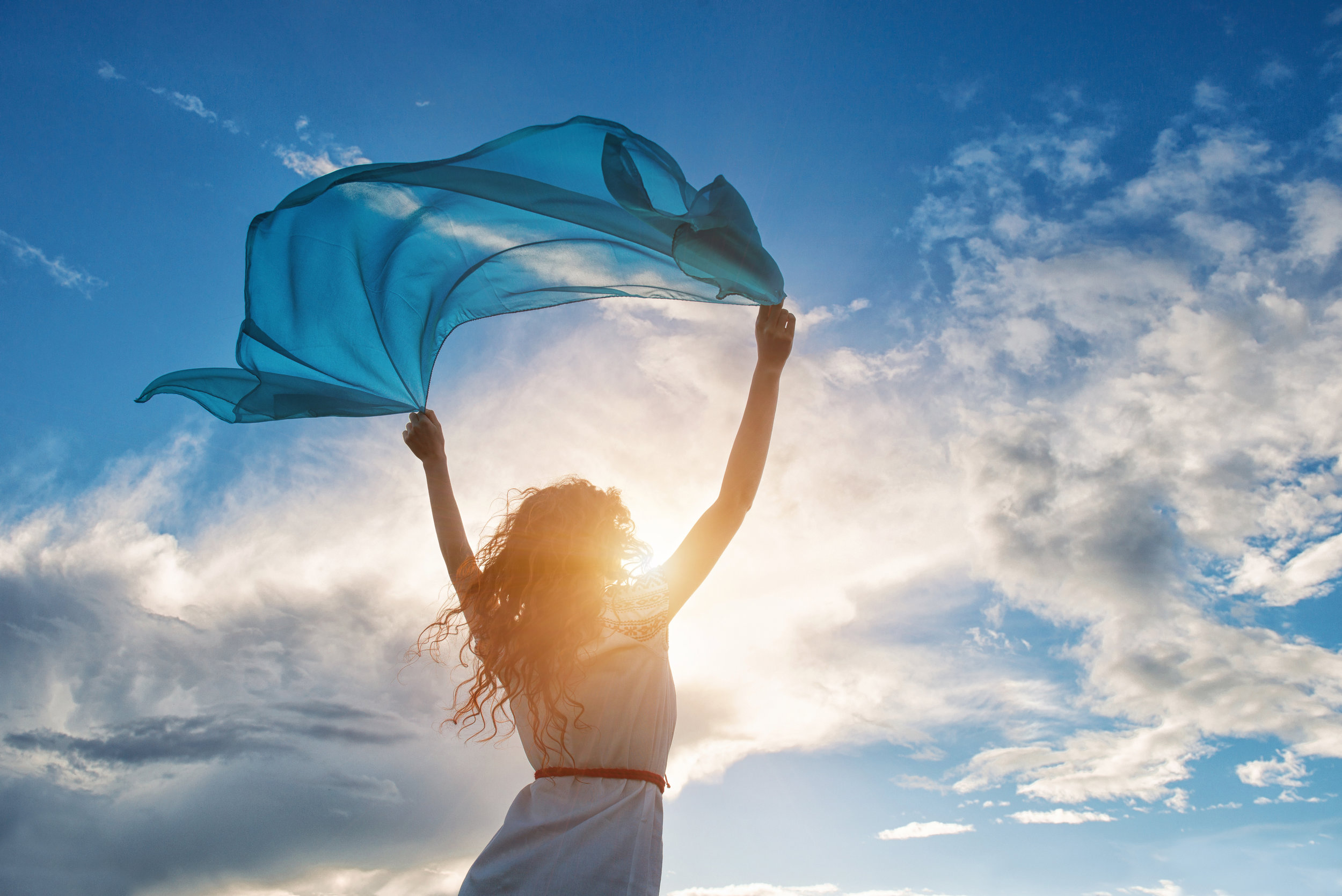 Family Care Spokane also provides women's health care, including hormone replacement therapy using bio-identical hormones.
At Dr. Condon's office, we start at the source, focusing on wellness rather than just constantly treating symptoms. We can create custom wellness plans to help you reach your goals.
Personal Guidance on:
Low-glycemic diet

Hormonal therapy when indicated

Exercise

Food supplementation as indicated
A healthy diet is critical to one's health and well-being. But without some help, it can be hard to get started. Dr. Condon's low glycemic diet has helped hundreds of patients reach their goals. Whether your goal is to lose weight, boost your energy, or improve your overall wellness, Dr. Condon and his staff can help you achieve your goals with a custom wellness plan.
Age Management
Dr. Condon specializes in age management medicine and has been trained by Cenegenics. This education gives him the ability to assist patients with the hormonal changes that happen during the aging process.