Aviation Medical Examinations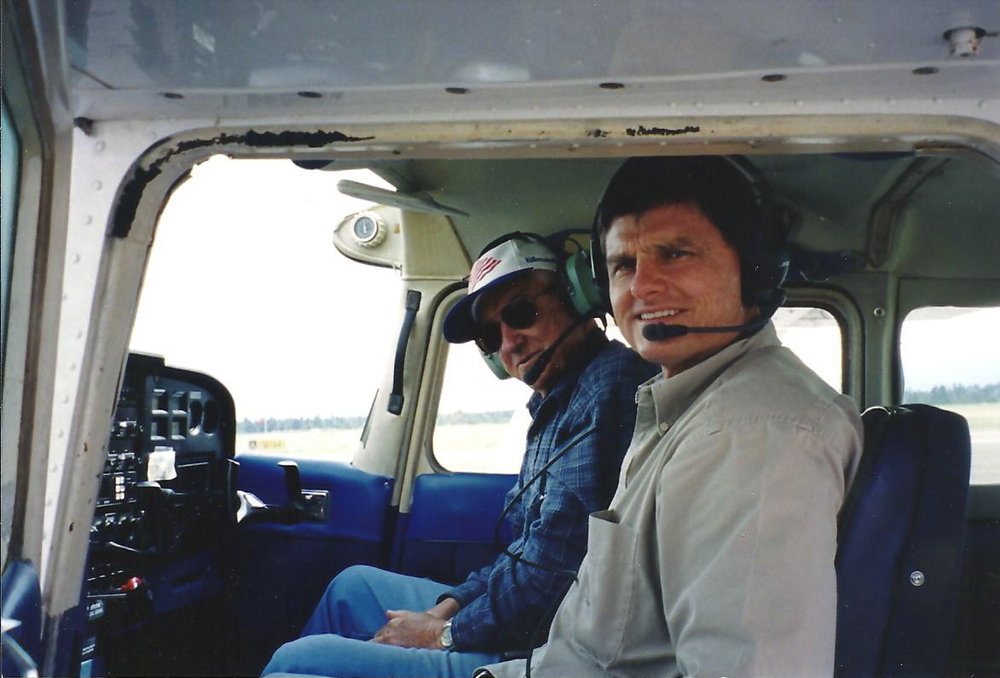 Dr. Condon has been accredited by the Federal Aviation Administration as a Senior Aviation Examiner since 1983, and performs over 400 pilot exams each year. Aviation medical examinations are performed every day of the week, and accommodations can be made on short-notice.
FAA exams are available to all pilots. If you choose to become a member in the Direct Primary Care program, the exams are included at no extra chargethe exams are included.
Dr. Condon is an aviation enthusiast, pilot advocate, private pilot, and member of the Experimental Aircraft Association. His father was a WWII naval aviator.
"I am a pilot for Delta Airlines and the doc has given my FAA exams every six months for the last 20 years. He has taken care of my wife and looked after my two sons since they started school. We LOVE him! He takes the time listens to us and makes sure we get the care we need. He's the best."
— B.L.
Pilots, please use Med XPress to fill out your paperwork and receive your confirmation number.